Made to grow with your business
24/7 Support
We pride ourselves in being able to offer our clients around-the-clock support covering various time zones around the world to meet the needs of our international clients and offer them uninterrupted service backed by state-of-the-art data centers and network infrastructures.
International Compliance
Our solutions are in full compliance with international best practices and standards including AML, CFT and KYC international databases and procedures. Furthermore, all our solutions are certified by PCI, Visa and Mastercard.
Open APIs
Our solutions offer merchants and financial institutions up to 4 ways to offer their services including POS devices, mobile thermal printers, API Integration, and Web based terminals.
In-house Software Development
Our solutions are fully designed and developed in-house, from solution analysis and design to deployment and support services, giving us no limits on our customization and integration capabilities.
Accounts Management System (AMS)
Our Accounts Management System (AMS) offers electronic and physical prepaid card issuance and processing, E-Wallets, and Loyalty Management.
AMS is web based and mobile-ready which allows the issuance of multiple card types to be issued including virtual and printed cards, while giving the client the option to either use our personal processing capability or if desired, we are capable of integrating with a number of processors and issuers.
Find Out More
100M Transactions
500M Transactions Value
10K Users
3 Continents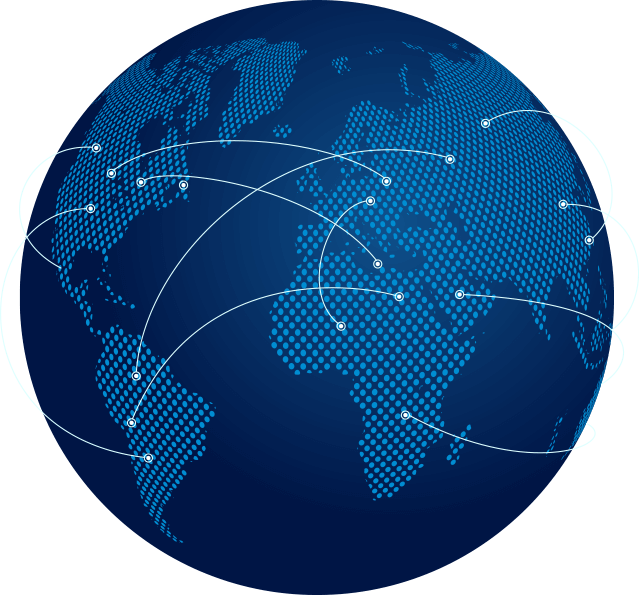 What customers say about us
"We wanted a Payments Platform vendor to partner with that is cost effective and agile so that we can quickly implement customized solutions for our customers while maintaining high quality standards and flexibility."
Guy El Khoury
Director, Accomplish Financial
"I have been working with Numny since 2009 until the present time; they have exceeded our expectations with the development and operational support of the Payments Processing Platform. We are very satisfied with this partnership and will continue our cooperation and look forward to more innovation together in the future."
Charbel Fraifer
CEO, POSATEL INC
"As a Jordanian company that provides competitive telecommunication services to clients, businesses, and large corporations, we are very happy with our partnership with Numny which by using their Electronic Voucher Distribution (EVD) Platform, we were able to effectively manage and become leaders in the EVD business in Jordan."
Hani Z. Khasawneh
Sales Manager, Al Mawared Communication
"At Asiacell, we are always looking for quality and excellence when working with our technology partners, and Numny is one of those providers that meet our high standards for delivering mission critical services. We rely on Numny's Electronic Voucher Distribution (EVD) Platform for the distribution of our prepaid vouchers across Iraq, and we are very satisfied with the level of service they provide."
Shwan Hussein
Indirect Sales Sr. Manager, Asiacell
"With over 7000 POS active locations and 1 Billion SAR of annual transactions turnover, Numny team never fail to deliver; with their outstanding Electronic Voucher Distribution (EVD) Platform, and excellent level of support, they provide us with mission critical service. We are pleased with our partnership with Numny since 2017 and looking forward to many years of success to come"
Yaser Abu-Nada
EVD Manager Assr AlJawal